Salem Academy
and College


3-Year Strategic Plan

2022-2025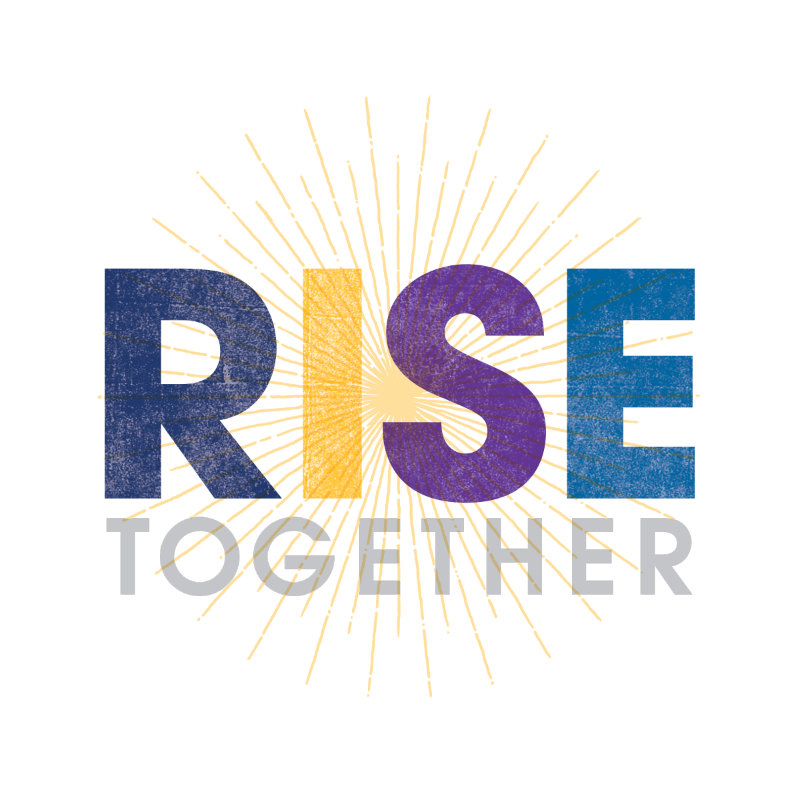 Introduction
Salem Academy and College has been engaged in institutional planning since 2018 to establish the directions for the institution to ensure its future viability. While planning has taken place respectively for the Academy and College during this period, this institutional strategic plan incorporates cross-cutting themes and priorities. Given Salem's overall current enrollment, increasing alignment between our institutions, and the shared campus and facilities, a joint three-year strategic plan has been developed to guide the transformation of the entire institution through 2025.
Planning Process
Nov 2021—Jan 2022
November 2021—January 2022
Recommendation Development
Faculty, staff and students incorporated previous task force efforts and plans into a single set of recommendations.
Feb—Apr 2022
February—April 2022
Plan Input and Feedback
Draft Strategic Plan was shared with President McGee. Feedback was solicited from members of the Presidential Cabinet, Board of Trustees and College Faculty.
Apr—May 2022
April—May 2022
Project Prioritization & Budgeting
Feedback was incorporated into a final plan for Board of Trustees approval and strategic initiatives were budgeted for the next FY.
Jun 2022—Jun 2025
June 2022—June 2025
Implementation
Final Strategic Plan rollout and implementation.
Our Strategic Plan focuses on four themed initiatives: Health Leadership, STEAM, Distinctive Campus Culture and Brand and Recognition. These themes and their associated strategic initiatives were developed through a collaborative and inclusive process involving the Salem Academy and College community including faculty, staff, students, alumnae and our Board of Trustees.
The strategic themes and implementation initiatives are explicitly aimed at two major overarching priorities for the institution:
Enrollment Growth
Financial Stability
Both of these goals are critical to Salem's ability to thrive in the coming years in a competitive educational landscape.
Health Leadership
Salem College will continue to be an institution grounded in the liberal arts and move its focus to provide a unique, rigorous, interdisciplinary education exclusively focused on developing the next generation of leaders in health. The initiatives outlined here are focused on enrollment, revenue generation, improved planning and assessment, and ensuring the human capital to execute the College's health leadership transformation.
Implementation Initiatives
IMPLEMENT DISTINCTIVE HEALTH LEADERSHIP SCHOLARSHIP, CORE & ACADEMIC PROGRAMS
SECURE NON-TRADITIONAL AND INNOVATIVE DIVERSIFIED REVENUE STREAMS
PERFORM SYSTEMATIC ONGOING ASSESSMENT AND EVALUATION
RECRUIT AND RETAIN ENGAGING & INNOVATIVE FACULTY & STAFF
STEAM
Salem Academy has always been an institution that inspires, empowers, and catapults young women into college and lifelong success. This plan proposes Salem Academy develop expertise and relevance in a niche area for the institution. Salem Academy will focus on Science, Technology, Engineering, Arts and Mathematics (STEAM) while also ensuring alignment with the College and the creation of unique leadership development for high school students.
Implementation Initiatives
DEVELOP AND IMPLEMENT AN INTERDISCIPLINARY STEAM CURRICULUM
SECURE NEW FUNDING & COLLABORATIVE OPPORTUNITIES
ALIGN ACADEMY & COLLEGE EXPERIENCES
HIRE STEAM FACULTY & STAFF
Brand and Recognition
Essential to Salem Academy and College's success is creating a recognizable and desirable reputation across the educational landscape among key stakeholder groups including but not limited to prospective students and families, future employees, funding sources, partners and peers. The initiatives below are designed to ensure that Salem Academy and College are competitive and known on the local, regional, and national levels as we transform and grow.
Implementation Initiatives
MAKE CAPITAL INVESTMENT TO CREATE INSPIRED LIVING-LEARNING SPACES
CREATE AN OUTCOME DRIVEN MARKETING PLAN WITH COMPELLING NARRATIVE & ENGAGING VISION
EXPAND LOCAL, REGIONAL & NATIONAL PARTNERSHIPS
Distinctive Campus Culture
Salem Academy and College must find ways to be distinctive within the educational landscape to remain competitive. This distinctiveness must include curricular offerings, facilities and an unwavering commitment to student success and retention. One key element of those efforts is ensuring a campus community that promotes well-being and belonging for all students, faculty and staff.
Implementation Initiatives
ESTABLISH A TOP-NOTCH LEADERSHIP DEVELOPMENT ENVIRONMENT
INCREASE ENROLLMENT & RETENTION OF ALL STUDENT CONSTITUENCIES
DEVELOP STREAMLINED & ACCESSIBLE ADMINISTRATIVE SYSTEMS & SUPPORTS
CREATE A COMMUNITY OF EQUITY, CARE, BELONGING & WELL-BEING
Next Steps
Aligned with each implementation initiative are specific projects that Salem Academy and College will assemble working groups of campus constituencies charged to begin progress toward our goals over the next 1-2 years. These projects are the initial milestones for success toward a larger overarching goal or priority in the plan. These projects provide an initial direction for the institution to focus its efforts. It is expected that project timelines and foci may change during these three years with additional projects being added as others are completed or new opportunities are identified.
Find Out More